The resources to manage our emotions
and be happy
are within.
Learn how your mind works
and find INNER peace
with these courses.
If you are looking to develop a conscious living and understand how your mind works, 
in INNER Management program I share psychology and spiritual practices.
Join our 3 courses!
INNER Management I
FIND INNER PEACE
Our thoughts and emotions can create suffering and disease. With resources from within we can tame our mind.
On the first course I walk with you in the journey to INNER Peace. To enjoy the journey of life.
INNER Management II
KARMA & UNCONSCIOUSNESS
We have a tendency to think and fall in the same mistakes.
Let's explore a new interpretation while we dive in the unconscious mind.
INNER Management III
CONSCIOUS RELATIONTHIPS
& TRANSGENERATIONAL LOYALTY
A deep analysis in relationships and our place in our family tree.
7 individual sessions
(1 hour)
Guided Meditations​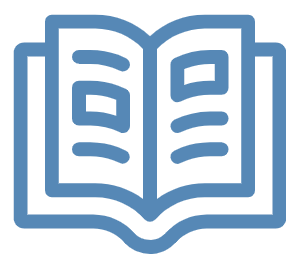 INNER Management Manual and recommended lectures.
Certificate of Participation
Calm the mind, reduce stress and develope self-awareness.
vÍA Zoom
Online connection, from wherever you are!
In person
You are welcome to have the sessions in my space in Horten.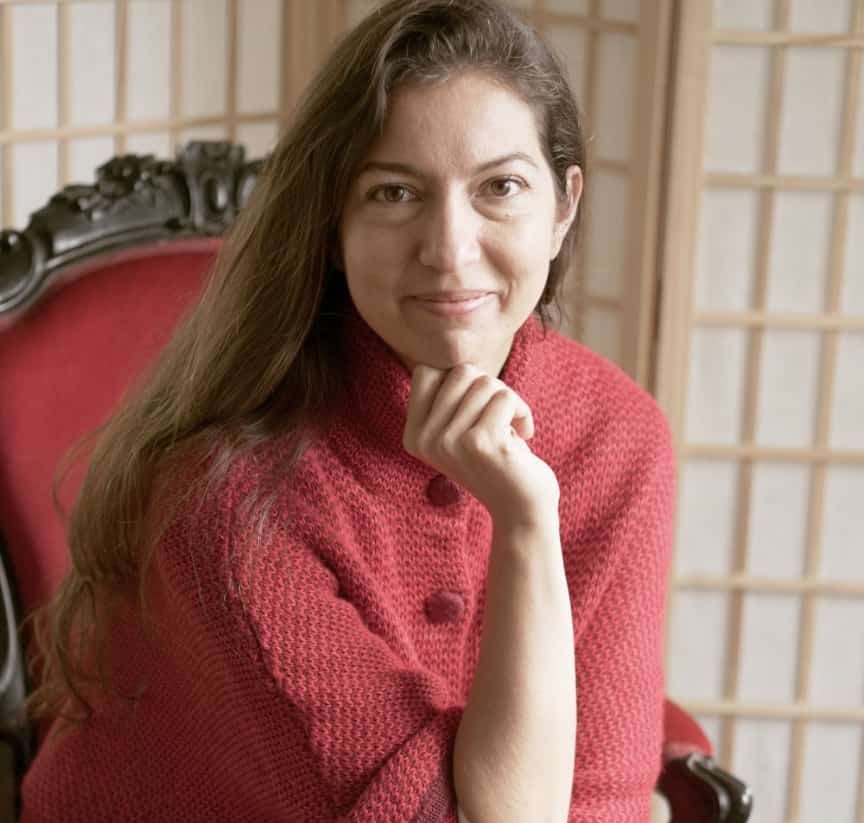 I created this program after traveling the globe and experience in myself what I have learned on buddhism, psychology, ayurveda and yoga.
You can read about me in: www.dariellascavino.com
" This course (IM 2) for me was not only 7 sessions, it is actually a whole transformation process that guides you to connect with yourself, know how to understand what your body wants to say, identify the signals that we are having day by day, always be in the present and avoid getting carried away by anxiety. But above all to find that magical state of inner peace and stability. "
We are going to explore the Self and Consciousness so that you know and master your internal resources.
CC: English subtitles available.
Most frequent questions and answers
"Thank you very much Dariella for this inner journey that has allowed me to reconnect with my inner child that I had so forgotten. In addition, the different meditations that we have practiced during the sessions have also allowed me to integrate into my life aspects of my personal and family life that were shattered inside me. Finally, it has also been very enriching to find that space for reflection to learn more about my potentialities and desires, which has helped me make important decisions in my current professional life. Thank you very much for your closeness, sensitivity and professionalism. Namaste!"
"Dari, Thank you for giving me the opportunity to start this new internal journey that helps me observe and identify my reality with acceptance, love, compassion and above all without judging. Each session has been very valuable since it has increased in me the awareness of my own internal and external experiences, helping me to deal adequately with any difficulty. Thank you Dari for lighting my way, for being my guide every moment, for your valuable time and for giving me the tools to find my peace. For me it is a great start and a path that I want to continue."