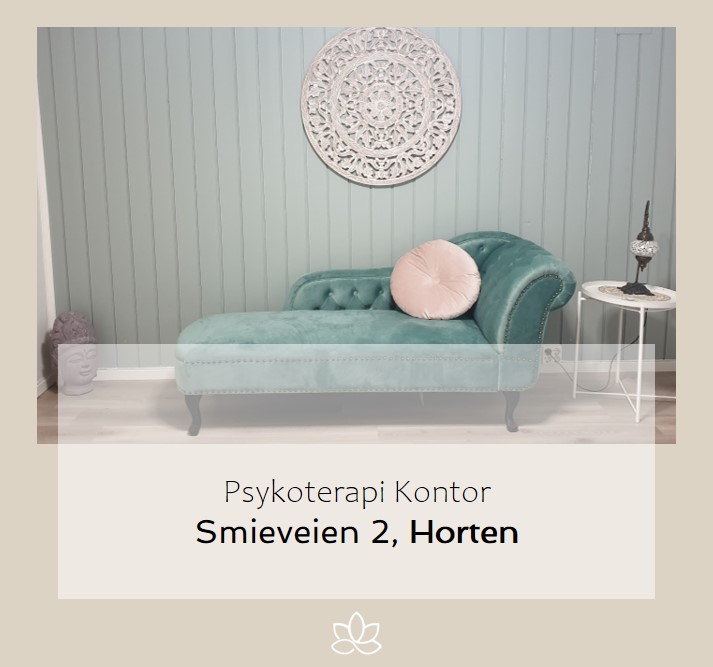 Find a therapeutic space where you can talk, open your heart and love yourself more.
I guide you on an inner journey through therapy that integrates western psychology and eastern philosophy.
Overcome anxiety without medications, along with techniques on how to reduce stress and how to strengthen self-esteem.
The accompaniment that I carry out in psychotherapy is a work that allows you to access your essential identity to live a life in harmony and coherence.
A coherence where your mind, thoughts, what you do and feel are aligned.
🌟Transpersonal Psychology,
🌟Mindfulness,
🌟Ayurveda,
🌟Buddhist Psychology,
🌟Regressions,
🌟Holotropic Breathing,
🌟Family Constellations,
🌟Bioneuroemotion &
🌟Yoga.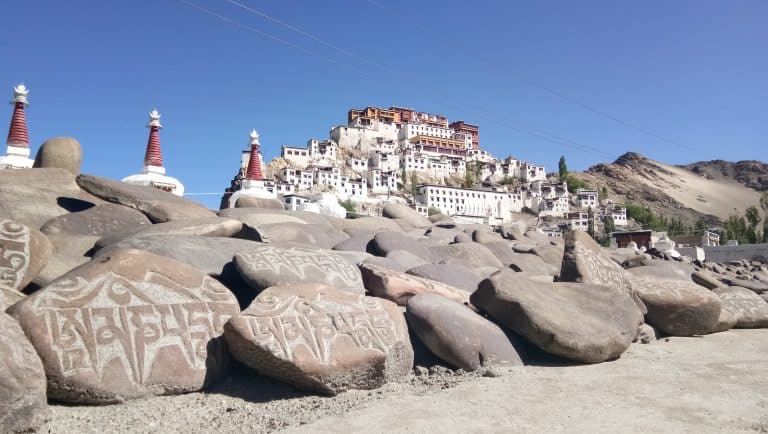 Therapy is not only for crisis but also to develop spirituality and expand consciusness.
I welcome every challenge you are facing:
🥴High Stress
🥺Anxiety or Fear.
😦Depression
🌟Looking for a life purpose.
🤍 Get over a grief or loss.
❤ Know your essential identity.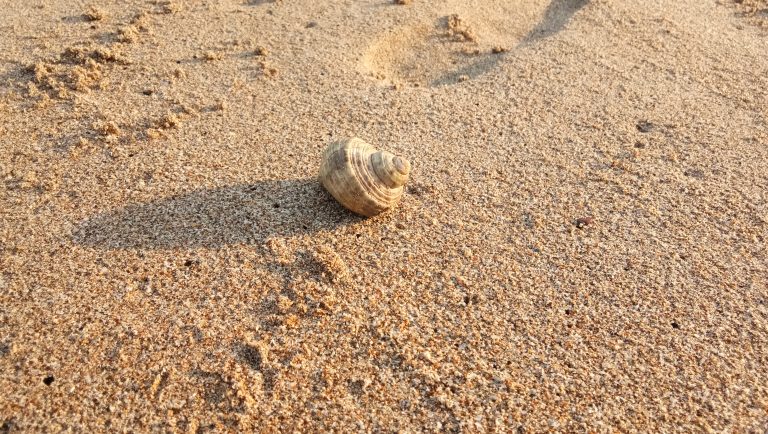 …which includes love life, work life, family life, social life, brings us coherence and balance.
Everything is inter-conected!
Understand how your mind works.
Know yourself deeply, understanding much more your feelings, beliefs and decisions.
Look beyond your individuality and open to interrelation with everyone and everything, reconciling ourselves with our work, love, family and relationships, with Transpersonal and systemic therapi.
Live with more presence. (Mindfulness)
I also work with the body.
Body energy stores emotions and tension. We can unblock repressed history and be able to free ourselves to reach a state of well-being.
"I am more than grateful for this experience. They were beautiful days, full of self-knowledge, reflection and validation of my emotions. It helped me a lot to focus and continue, aware of who I am and what I'm worth. Thanks!"
"Like clouds in the sky… an important phrase that is part of my life thanks to this process with Dari. It teaches me to accept things personally not to hold on or storm something that may never happen; to become aware of the here and now, and to have flexibility of thought without being so demanding with agendas, that although I must observe but also stop being so demanding with myself, see them, as the clouds actually pass in the sky."
"It was a great experience of self-knowledge and internal transformation that I lived, each moment was really enriching and gave me the tools I needed to be more aware of things and everything around me, as well as to better manage my emotions during the day. a day."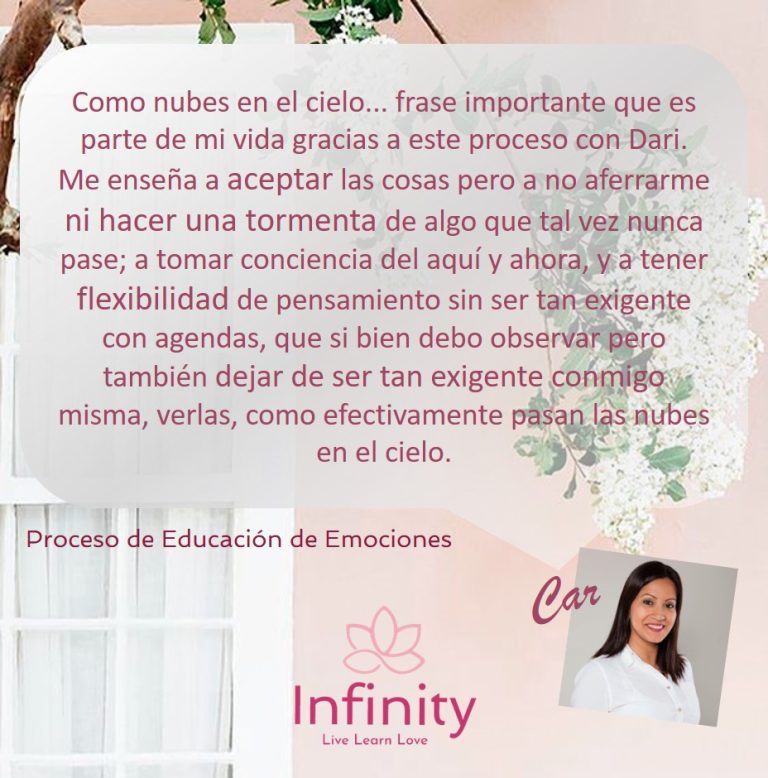 We can also walk a short term journey togheter in order to help you achieve specific goals in life, encouraging self-discovery and gain clarity to identify what pulls you back and your potential, in order to grow in business, wellbeing & personal life.
Love what you do!
And with that I mean that every step is connected to your inner self and true calling.
The price depends on the package.
This is a private practice without refund by the Norwegian health service. This means that you will have to pay the full fee for each session.
A scheduled session must be cancelled at least 48 hours before, or it will be fully charged.
Transpersonal Psychotherapist, Life Coach, Yoga Teacher certified in India, World Traveler, M.B.A. Business Administration, 11 years experience in multinational bank, Buddhism student and Mindfulness trainer.
You can read more about me in: www.dariellascavino.com
vÍA Zoom
Online connection, from wherever you are!
In person
You are welcome to have the sessions in my space in Horten.