The resources to manage our emotions and be happy are within.
Learn how your mind works and find INNER peace with this course.
If you are looking to develop a conscious living and understand how your mind works, 
in INNER Management program I share psychology and spiritual practices.
Join our 3 courses!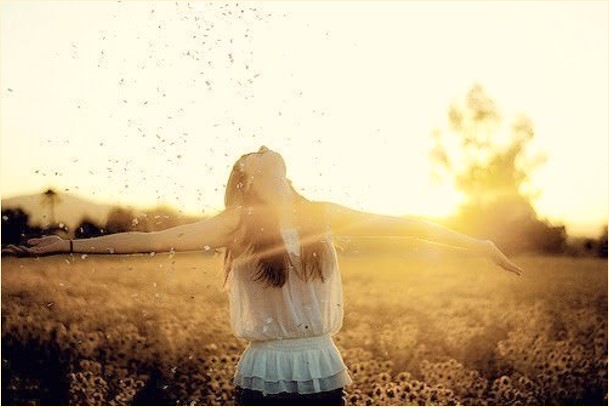 INNER Management I
FIND INNER PEACE
Our thoughts and emotions can create suffering and disease. With resources from within we can tame our mind.
On the first course I walk with you in the journey to INNER Peace. To enjoy the journey of life.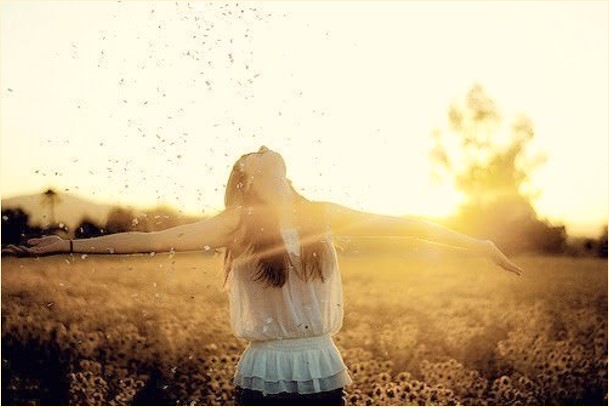 INNER Management II
KARMA & UNCONSCIOUSNESS
We have a tendency to think and fall in the same mistakes.
Let's explore a new interpretation while we dive in the unconscious mind.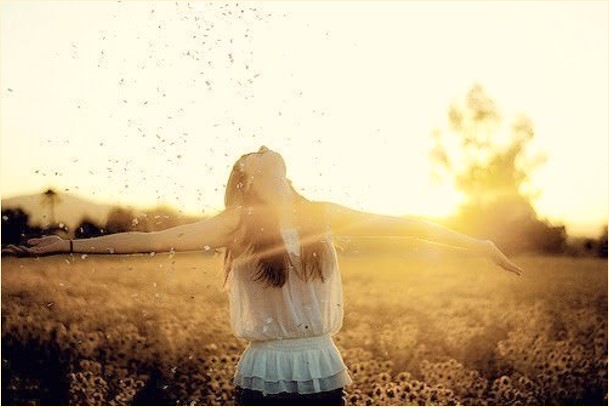 INNER Management III
CONSCIOUS RELATIONTHIPS
& TRANSGENERATIONAL LOYALTY
A deep analysis in relationships and our place in our family tree.
7 individual sessions
(1 hour)
Guided Meditations​
INNER Management Manual and recommended lectures.
Certificate of Participation
Calm the mind, reduce stress and develope self-awareness.
vÍA Zoom
Online connection, from wherever you are!
In person
You are welcome to have the sessions in my space in Horten.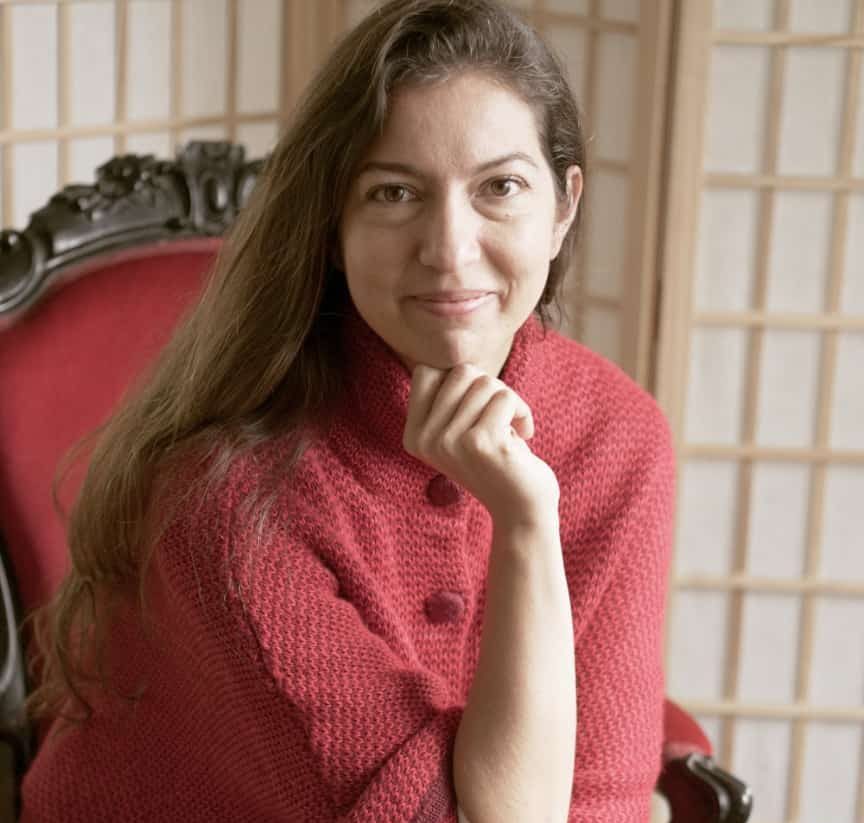 I created this program after traveling the globe and experience in myself what I have learned on buddhism, psychology, ayurveda and yoga.
Is a journey within and we will meditate and practice Mindfulness.
" This course (IM 2) for me was not only 7 sessions, it is actually a whole transformation process that guides you to connect with yourself, know how to understand what your body wants to say, identify the signals that we are having day by day, always be in the present and avoid getting carried away by anxiety. But above all to find that magical state of inner peace and stability. "
We are going to explore the Self and Consciousness so that you know and master your internal resources.
Most frequent questions and answers
"Muchas gracias Dariella por este viajazo interior que me ha permitido volver a contactar con mi niño interior que tan olvidado tenía. Además, las diferentes meditaciones que hemos practicado durante las sesiones me han permitido también integrar en mi vida aspectos de mi vida personal y familiar que estaban hechos pedazo en mi interior. Por último, ha sido también muy enriquecedor encontrar ese espacio de reflexión para conocer más a fondo mis potencialidades y deseos, lo que me ha ayudado a tomar importantes decisiones en mi vida profesional actual. Muchas gracias por tu cercanía, sensibilidad y profesionalidad. Namaste!"